Join us as an Advocate and stay updated on all important news and developments.

What you can do
Tell Governor Cuomo that it's time for Home Stability Support.
Read More

Volunteers are the cornerstone to many of our programs.
Learn More

People often ask basic questions about what to do when they see a homeless person.
Read our Responses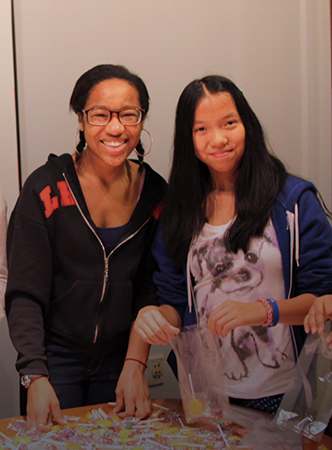 Kids & Teens
Coming soon!
Get Involved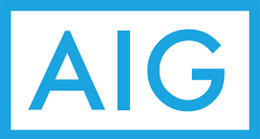 Featured Sponsor: AIG
The Coalition is proud to recognize AIG this month as a featured sponsor of the Grand Central Food Program. This is the fifth year AIG and its employees have generously sponsored both the Grand Central Food Program and Camp Homeward Bound. Over the years, AIG's support has helped the Coalition deliver 150,000 meals to homeless and hungry New Yorkers and ensured hundreds of children experienced the joys of camp! Since 2011, AIG has also brought smiles to the faces of thousands of homeless kids in NYC as a valued partner of our Project: Back to School and the Holiday Toy Drive.

We look forward to AIG employees joining us on our Grand Central Food Program this month to help hand out meals, sleeping bags and other emergency items to those in need.
Become a Partner