Join us as an Advocate and stay updated on all important news and developments.

What you can do
Sign the petition for more public housing placements for homeless families.
Read More

Volunteers are the cornerstone to many of our programs.
Learn More

People often ask basic questions about what to do when they see a homeless person.
Read our Responses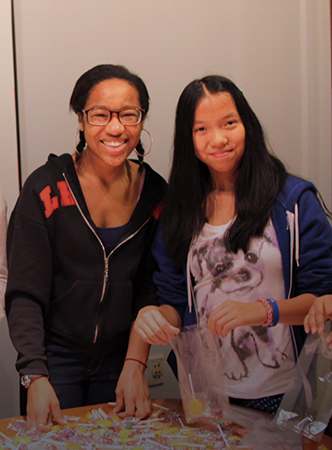 Kids & Teens
Coming soon!
Get Involved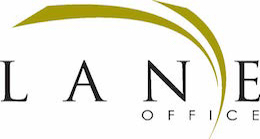 Featured Sponsor: Lane Office
The Coalition is proud to recognize Lane Office as this month's featured sponsor of the Grand Central Food Program. In the true spirit of the holidays, Greg Burke and Lane Office have now passed a truly inspirational threshold: by again sponsoring a Grand Central Food Program van for a month, they have now passed the 100,000 meal mark! Look for the Lane Office logo on our vans throughout the month of December!
Become a Partner