Join us as an Advocate and stay updated on all important news and developments.

What you can do
Give a matching gift to First Step to help more homeless & low-income women succeed.
Read More

Volunteers are the cornerstone to many of our programs.
Learn More

People often ask basic questions about what to do when they see a homeless person.
Read our Responses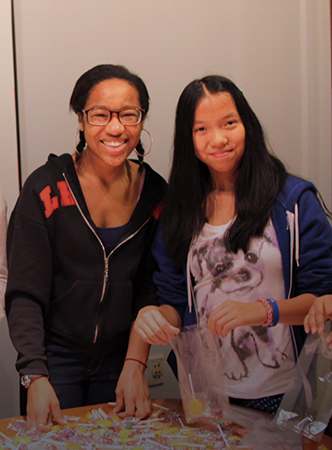 Kids & Teens
Coming soon!
Get Involved

Featured Sponsor: MWWPR
The Coalition is proud to recognize MWWPR as this month's featured sponsor of the Grand Central Food Program. Since 2014, MWWPR has supported all the work of the Coalition through our annual ARTWALK NY and Women Mean Business Luncheons, Carnival Night for Kids, and even our Holiday Toy Drive. This month they'll help us deliver meals to 10,000 homeless and hungry New Yorkers. Look for the MWWPR logo on our vans throughout the month of September!
Become a Partner